14 Greatest Batman Comic Book Moments Of 2013
Batman had a monumental comic book year in 2013. With his relaunch in DC's New 52 becoming a swinging success…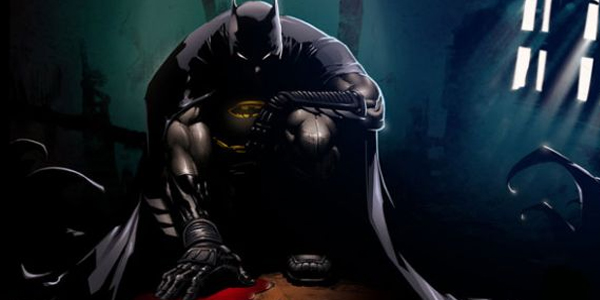 Batman had a monumental comic book year in 2013. With his relaunch in DC's New 52 becoming a swinging success over the past year and half, The Caped Crusader has had a true return-to-form in print, and over the past year things for Bruce Wayne and company have never been more intense, and the stakes have never been higher. Cliche? Yes, but also unavoidably true.
While his Death Of The Family story was arguably the finest comic book story in print from the past year, there were also a massive number of other high-points throughout the other issues of Batman. From the conclusion of The Joker's grand scheme and on to the return to the genesis of the Batman legend, each issue was packed with action and intrigue, all defined by some amazing artwork.
As written by the great Scott Snyder and drawn by the legendary Greg Capullo, let's take a look at, along with one individual entry from the Batman Inc. comic book series, the 14 best Batman comic moments from 2013.