15 Best Couples Cosplays From MCM London Comic Con
Our goal: To bother as many poor, unsuspecting couples as possible for your enjoyment.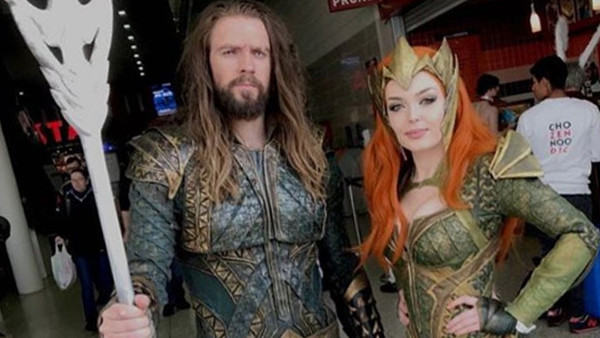 This past weekend at London's MCM Comic Con we spent most of our time bothering poor young couples into posing for our pictures, so you could enjoy their wonderful cosplays from the comfort of your own home.
The mass majority of them were more than happy to pose for us, proudly showing off their unique and wonderful cosplays for all to see. It was extremely difficult for us to cut this down to only 15, but we did our best to trim the list down to only what we considered the best of the best.
If you want to see who didn't make the cut, or maybe you just want to follow the Instagram page we have no intention of ever using again, you can find the link to that here! We're still updating the page with new cosplayers were didn't feature here, so check back after this list is up to see a few more entries.
And if you want to follow any of the cosplayers featured in this list, their Instagrams or Facebooks will be linked in the descriptions below. Make sure you reach out to the all the wonderful folks that agreed to let us snap their pictures (even though they were just trying to enjoy the con in peace).