10 Highly Anticipated Summer Blockbusters Of 2013
Come April, big name studios start to release their huge blockbuster films. The movies they have put millions upon millions…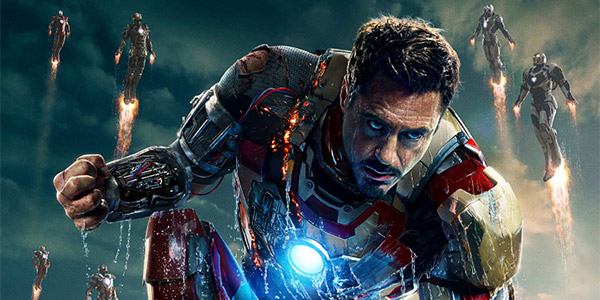 Come April, big name studios start to release their huge blockbuster films. The movies they have put millions upon millions behind in order to make even more millions. Studios strategically place and schedule movies in order to maximize the film's opportunity to turn a profit. This is great for ticket purchasers, as there's loads to digest.
The summer of 2013 will see comic book sequels, J.J Abrams' second and possibly last Star Trek venture, Guillermo del Toro's giant monsters vs. giant robots, the return of the Fast & Furious franchise and a whole lot more. Here's hoping we get more hits like last summer's The Avengers, Ted, and The Dark Knight Rises, and a lot less Battleship.
Here are 10 of the most highly anticipated movies of summer 2013…
Honorable Mention: Trance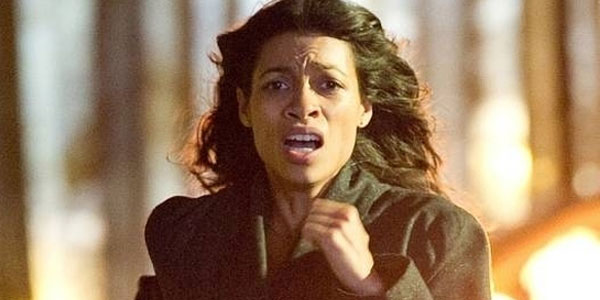 Danny Boyle's latest was left off the list for numerous reasons. For one, it has no confirmed Canadian release date. Trance also only a limited release stateside April 5th. Secondly, it releases in the UK March 27, not exactly a summer feature.
The mystery-thriller stars James McAvoy, Vincent Cassel and Rosario Dawson. McAvoy plays a art thief whose latest heist goes wrong. After sustaining injury during the robbery, he claims to have no memory of where he stashed the art. McAvoy's employer turns to a hypnotherapist, played by Rosario Dawson. If inspection of the poster or trailer would be used as reference one would assume McAvoy would be the main protagonist but, early reviews have the film centered around Rosario Dawson's hypnotherapist.
One of Britain's most talented, Danny Boyle was quoted as saying "It's the first time I've put a women at the heart of a movie." With Boyle's track record, Trance will likely be one of the year's best, making it hard to leave off my most anticipated list. Here's the trailer: