10 Offbeat And Frequently Silly Frankenstein Films
Frankenstein – the story of a bold young scientist who is trying to resurrect the dead – was one of…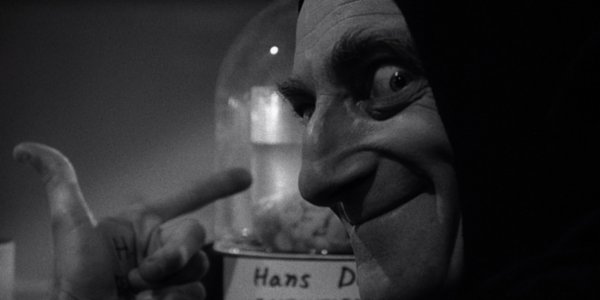 Frankenstein – the story of a bold young scientist who is trying to resurrect the dead – was one of the first horror novels ever written by a woman, in this case Mary Shelley.
And in creating her most famous character, she left a fertile field for film makers to plough whenever horror films hit Hollywood, starting way back in 1931 with James Whale's seminal Frankenstein. It was fairly faithful to the book and it has been copied many times – right up to 1994 and Kenneth Branagh's lavish remake, which sadly wasn't as much fun as the original even if the execution was excellent.
The open nature of the story – man creates monster – is particularly amenable to permutations: Frankenstein can make female monsters for example, and Frankenstein himself can assume a number of forms – a young boy, a mad scientist, a woman, a cold hearted psychopath. Consequently, over the years, many Frankenstein-based films have been made, each unique in their own way, though it has to be said that none of them are particularly scary.
Some have been downright ridiculous, and to celebrate those stranger steps in the adaptation journey, we've compiled a list of some of the more offbeat, and sometimes silly, Frankenstein movies…