13 Actors Who Were Far Older Than Their Teenage Characters
If you're good enough you're old enough.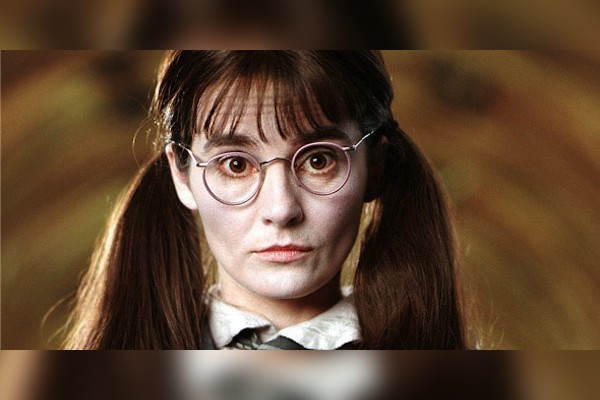 It's nearly time for students to return to their university and college courses, clean out their self-storage units and move into their new student digs. Something that a lot of us will be familiar with, whether that's from personal experience, or through what we've seen time and time again on our TV's and movie screens. But is what we see through the media anything like it is in reality?
With films like Twilight, 10 Things I Hate About You and TV shows such as The OC and Beverly Hills 90210, we are accustomed to watching actors in their 20's and 30's running around fake high schools pretending to be 17 year olds. When we step foot into our own high schools for the first time, we always expect the older kids to look like Chace Crawford in Gossip Girl or Nina Dobrev in The Vampire Diaries, but instead, we are greeted with ordinary 16 year olds.
We take a look at some of the skilled actors who managed to convince all of us that they belonged in the school halls and cafeterias of America.

Storebox
Whether you need business or personal storage, in small quantities or large amounts, for a short period of time or on-going, Storebox Self-Storage has options to suit your needs. Self-storage is perfect for clearing up your house or garage – helping you to decorate, move or simply be tidier.
See more from Storebox