8 Films That Would Make Great Musicals
"I drink your milkshake!"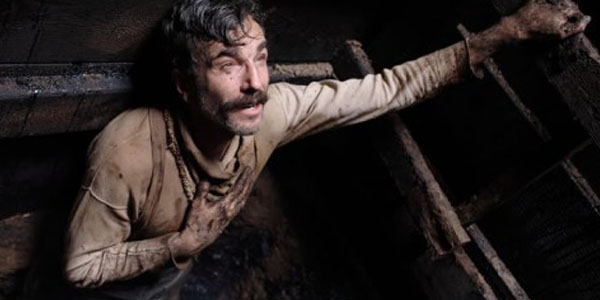 Film to musical adaptations are currently thriving. Last year, every single Tony Award nominee for Best Musical was an adaptation of a film – Kinky Boots, Bring it On, A Christmas Story, and – yes – Matilda. Films becoming musicals is a tradition of the industry, of course, as they tend to be more financially-reliable because people are already familiar with the properties.
Musical theater, despite being an older medium, has grown to rely on film for inspiration and content, much as film has grown to rely on novels and comic books. A good musical adaptation of a film will highlight the strength of its original characters and story, or improve on the same as a way of creating a new piece altogether. Some succeed, like The Lion King (Tony Award for Best Musical), and some fail miserably, like Carrie (Broadway run ended after 5 performances).
2014 is seeing a new flood of rumors concerning stage musicals in the works, including Frozen, Mean Girls, Rocky, and Pan's Labyrinth. Some of these seem inspired choices for musicals, others more like cynical cash-grabs. The most recent (and substantial) of these claims is Robert Zemeckis' announcement of a musical version of Back To The Future, due to premiere at London's West End in 2015.
With so many classic films headed for the stage, what more great options have they missed? As always, if there is a painfully obvious choice we missed, be sure to mention it in the comments (or to the nearest musical producer).