8 Great Movie Musicals To Watch This Holiday Season
Celebrate it with music!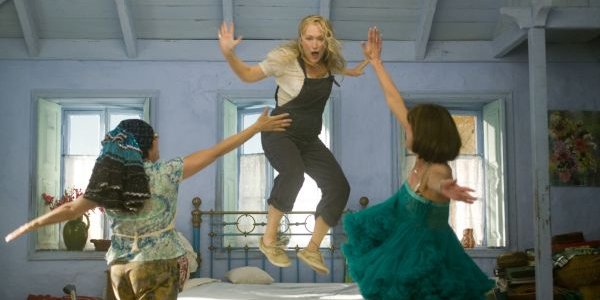 The Christmas holidays have become synonymous with movie-watching. Let's face it, at what other time of year is it acceptable for you to curl up on your couch for days on end, catching up on all the movies you missed in the last year and re-watching all your old favourites?
For many of us the holiday season is also the only time we sit down with all the members of our family, young and old, with all their varying interests and tastes, to watch a movie together. But then, watching movies with your family over Christmas is fun, but can cause havoc.
How can you find a film suitable for your younger sister that can also be enjoyed by your action-movie loving older brother? How do you balance your dad's love of thrillers with your mum's hatred of violence? You could always stick to classic holiday movies such as It's A Wonderful Life, or latter-day Christmas hits like Love Actually, but if you're ready to branch out beyond traditional Christmas fodder and looking for a movie genre that can appeal to everyone then look no further.
This article has the answer: the movie musical. Often dismissed by non-musical lovers as cheesy, unrealistic and boring; movie musicals in fact make perfect holiday viewing. From old crowd-pleasers such as The Sound of Music, to modern day sensations like Moulin Rouge and Chicago, there is a movie musical to match the requirements of every member of your family.
Not convinced? Read on to discover eight great movie musicals you can watch with your family and friends this holiday season.