15. I'm So Excited
Director: Pedro Almodovar
Starring: Penélope Cruz, Antonio Banderas, & Paz Vega.
By virtue of being an Almodovar, I'm So Excited was always going to qualify as a strong prediction here – the director is a firm Cannes favourite, having previously wowed and delighted with The Skin I Live In. Though little is known at this stage about the details of I'm So Excited, it is said to be set entirely on a plane, and the director himself has called is a "light, very light comedy." Sounds a lot less substantial and certainly less weird than his last offering, until you find out the rest of the detail that is known, as it will follow "the passengers and crew of an imminently doomed plane, as hysteria begins to take over the plane's interior." So that's a dreamscape comedy with hysteria and hallucination? Sign me up.
14. The Butler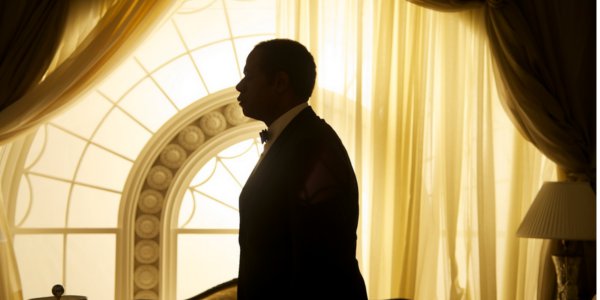 Director: Lee Daniels
Starring: Forrest Whittaker, Robin Williams, Alex Pettyfer, & John Cusack.
It stands to reason – Daniels' last two films have shown on The Croisette, with Precious screening in the Un Certain Regard secondary competition to great success, and The Paperboy (possibly the grubbiest film of all time) showing In Competition last year to lesser acclaim.
And with Hollywood going gaga over ex-Presidents and historical figures again, The Butler's tale of a White House butler who served under eight US presidents, including Robin William's Eisenhower and James Marsden's JFK will be eaten up. Especially as it will pretty much blend Oscar winning The Help with Oscar winning Forrest Gump, and feature the strangest casting decision ever in the shape of John Cusack playing Richard Nixon.
It could be genius, or it could be Nicole Kidman urinating on Zac Efron, again.
We are currently seeking Film contributors on WhatCulture. To find out more about the perks of being a Film contributor, click here.
You Might Also Like...