Colin Firth: 5 Awesome Performances And 5 That Sucked
This week sees the release of Colin Firth's new film The Railway Man, an adaptation of Eric Lomax's true story…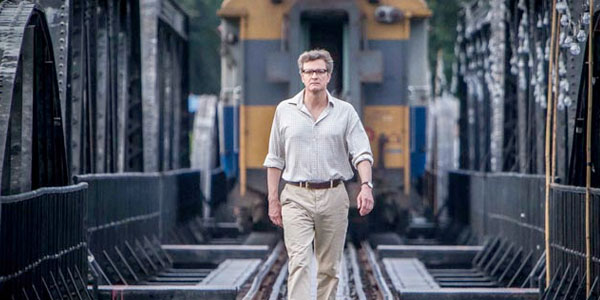 This week sees the release of Colin Firth's new film The Railway Man, an adaptation of Eric Lomax's true story of working on the Thai/Burma railway as a prisoner of war and, later in life, meeting the Japanese officer who'd tormented him. We're in awards season now and Colin Firth has become one of those actors that every year or two seems to be in an 'important' film. He is a worthy English gent in the time of Danny Dyer DTV releases and foreign financed Vinnie Jones films. He has won an Oscar for Best Actor, his films have grossed nearly a billion dollars worldwide and he is a thoroughly likeable chap. He's come a long way since his debut as 'Jack Frost' in the infant's school pantomime.
Is he more than this though? Unlike his, well, stable-mate Hugh Grant, Firth can jump from genre to genre. We're just as likely to see him in an award winner as a romantic comedy or even a teen film. Whereas Grant started in more serious fare like Maurice and The Remains of the Day, now he seems happy, Cloud Atlas apart, to appear in romantic comedies. Of course, there's nothing wrong with that but Firth does seem to want to challenge himself as much as he wants to have fun.
So, with his new film release, once again on a Friday we present you with five awesome performances and five that, well, sucked big time (spoilers included).