Halloween: Ranking The Movies From Worst To Best
Michael Myers – the terrifying masked Illinois-born psychopath – has haunted our dreams since first appearing back in 1978 and…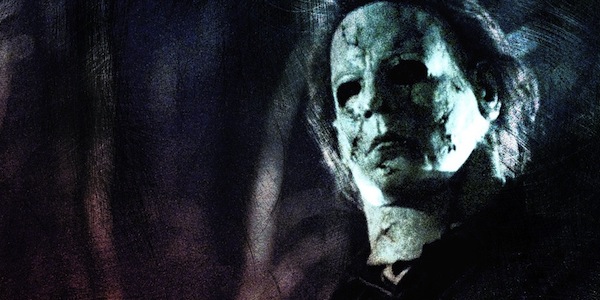 Michael Myers – the terrifying masked Illinois-born psychopath – has haunted our dreams since first appearing back in 1978 and with Halloween right around the corner it seemed fitting to dust off the old Halloween movie franchise collection and take a look back at them all, one by one.
Created over 35 years ago by legendary filmmaker John Carpenter, the original Halloween remains one of the most iconic pieces of cinema – not just horror – ever made and should be the blue print for all horror movies made since that day. However, it's no secret that the franchise has had mixed fortunes over the years, leaving Michael Myers' reputation mostly in tatters, like the torn flesh of one of his many victims.
With no less than 10 entries in the series, there are lots to chose from when it comes to picking our personal favourites. Which is your favourite Halloween movie? Are you a purist who feels there hasn't been a good Halloween entry since the original, or are you more of a die hard fan who fell in love with the twisted mythology that developed over the many sequels?
No matter how you feel about Halloween or Michael Myers, you have to have your favourite – but where does your favourite entry in the series fall in a list of best to worst? We've taken the liberty of preparing such a list so that you don't have to. So why not throw on your finest overalls and painted William Shatner mask, grab your bag of sweets, and click "Next" to begin our run down of the Halloween movies from worst to best…