10 Best Quotations From The Metal Gear Solid Franchise
Kojima's masterwork series brings character a new meaning with lines like these.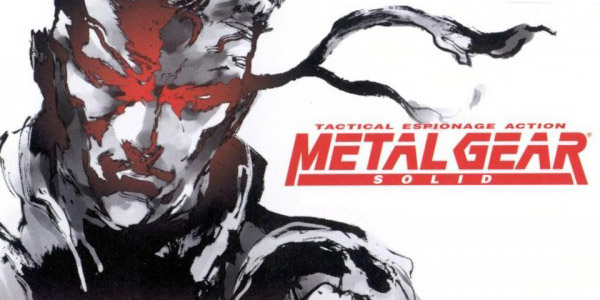 In an interview with Time magazine, Metal Gear Solid creator Hideo Kojima was asked why he keeps returning to the franchise after asserting that the next title will be his last, with the director swiftly explaining:
"And this time – I'll say it again – this is the last one [Metal Gear Solid V: The Phantom Pain]. Not the last Metal Gear, but the last one I'll work on. This is my focus when I go into working on a game. Every game I make, I create thinking it's really, really going to be the last game I create. So I put as much as I can in and make sure I have no regrets."
Kojima's philosophical approach has certainly benefited the franchise, with each title developing and refining on what its predecessors introduced. However, one of the unforgettable features that MGS has consistently excelled in is dialogue and one-liners, which are reinforced by the exceptional voice acting the series is renowned for.
MGS' narrative is considered by some to be convoluted – this is far from the truth, bearing in mind its sophisticated story has been built within a timeline that spans more than 50 years – but Hideo Kojima has never been shy in writing some tremendous dialogue whilst combing it with his quirky sense of humour.
It's worth mentioning that each entry on this list contains massive spoilers from the Metal Gear Solid franchise, so you have been warned. With that being said, it's now time to examine 10 quotations that stand out from the MGS series.