10 Biggest Gaming Franchises With So Many Entries It's Just Offensive
Do we really need over a dozen variations of Assassin's Creed in just 7 years of the franchises' existence?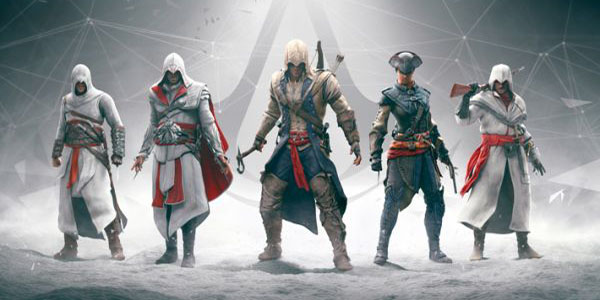 Though it hasn't quite reached the depths of creative stagnation that has plagued the movie industry in recent years, the world of video games is so heavily reliant on franchise formula that it's easy to think otherwise.
For every spellbinding indie title and big-budget, original IP, there are countless games released with pretty much the sole intent of printing money, despite the lack of a "need" for a new title, or a relatively short time having passed since the last game hit stores.
Over-saturation will kill almost any video game franchise dead eventually, but for the most part, these video game series are contently chugging along, operating on the assumption that its fans will lap up pretty much anything that's released.
With their main canonical entries and various spin-offs combined, these are the most prolific video game franchises, albeit ones which could do with pumping out a few less titles and focusing their energies more on presenting an original take.
Are there any big franchises I missed? Let me know in the comments!