10 Exceptional First-Person Shooter Games That Defined The Last 10 Years
Hundreds of first-person shooters have been released over the course of the last decade: which ones will we still be talking about in 10 years time?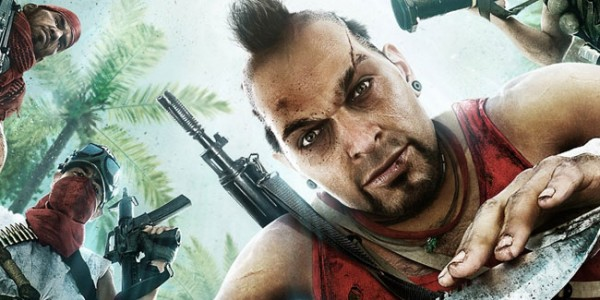 The new age of video games is upon us. New consoles, technologies, and updated graphics are what we have to look forward to with the recently released PS4, and the all-in-one entertainment system calling itself the Xbox One. Loyalists will be quick to choose side, but for those of you on the fence, it's the upcoming titles that will presumably sway you one way or the other, but this article isn't about that – rather it's a celebration of the best shooting games of the past 10 years, following up on our recent look at the 10 Greatest Role Playing Games of the Last 10 Years.
Shooting games can be incredibly fun, gruesome and action-packed, of course. Playing online has revolutionized the way we approach first-person shooters, and has become a huge part in determining what games we choose to spend our money on. But it's the campaign mode that will always remain the heart of any game. Most of the games on this list received high praise throughout the gaming world –  some more than others, but everyone has their personal favorite. Whether yours made the cut or not, all of the games chosen here were genuinely fun to play or innovative enough to leave a stamp on the genre in the last decade. Without further do, let's take a look at these sure-fire FPS classics…