5 Great 2013 Video Games That Deserve Movie Adaptations
The relationship between games and movies is an interesting one. Games are becoming more cinematic over time, and film is…
The relationship between games and movies is an interesting one. Games are becoming more cinematic over time, and film is no stranger to mining its console cousin for the occasional good idea – not that they always turn out well.
In terms of good source material for the movie industry to consider, 2013 was as good as any year in history. It was a solid year for games in general, but the type of strong narrative needed to have any hope on the big screen appeared regularly.
Here are five that are ripe for the picking to head to Hollywood.
5. Tomb Raider (2013)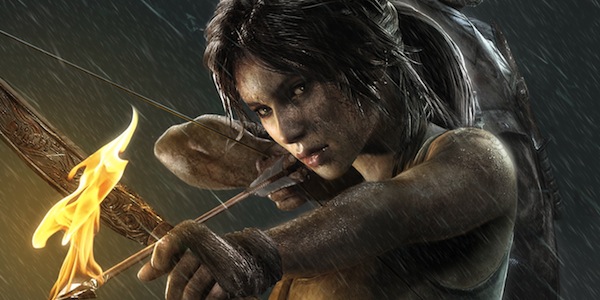 With the overwhelming success of the Tomb Raider reboot that dropped on consoles last year, and an updated version fixing to his next-gen consoles in a few weeks, it might be time to give serious consideration to rebooting the movie franchise as well.
The Angelina Jolie era was alright, but adapting the 2013 version of Lara Croft – a younger, more inexperienced woman learning to be a survivor more than a spelunker – is definitely an ideal update for the times.
It might even be viable to cast Camilla Luddington, the stunning actress who served as the voice and model for Lara, in the lead role. More studios would be wise to do that in the video game movies, and while it seems unlikely if the film ever did happen, she is the absolute embodiment of the character in present form.
Should Look Like: The Hunger Games meets Kill Bill Vol. 1 – a young woman coming of age with a heavy revenge/survival influence.