EA Sports UFC: 10 Tips To Always Win
Everything you need to know to get that UFC belt.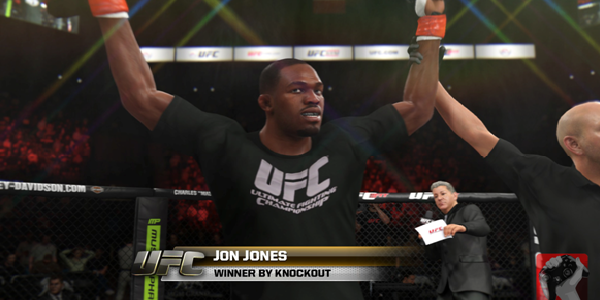 EA Sports UFC has been out for over a month and the online community of players on both Xbox One and PS4 is populated by a decent-sized community of players who are willing to do everything in their power to kick your butt. Losing in an online game of UFC is even more crushing than having your head blasted off in an online session of Call Of Duty or getting comfortably beaten in a racing game. The fact of the matter is it's just you and one other player – your skill pitted directly against theirs – so if you lose the feeling of humiliation is all the more crushing.
Fear not readers of WhatCulture.com – our comprehensive guide will mean that you may never endure the bitter taste of defeat on EA Sports UFC again. Following the ten hints, tips and tricks laid out here could turn you into an online killing-machine who would have the likes of Cain Velasquez and Fedor Emelianenko shaking in their boots.
Don't force yourself to see your opponent getting their hand raised by the referee any longer – you're better than that! Do yourselves a favour and read our tips to become the champion you were always meant to be.
10. Complete The Tutorials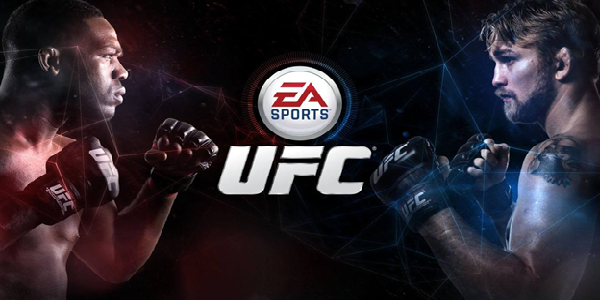 Getting to grips with EA Sports UFC can be a daunting prospect. The deep, multifaceted nature of the sport means that the game has to have an intimidatingly large array of controls which can be difficult to get to grips with – particularly if this is your first time playing an MMA video game.
It's not much fun forking out for a brand new (overpriced) Xbox One or PS4 game only to be forced to complete dull tutorials. The temptation is to skip them, get straight into the Octagon and start dishing out the KOs. However, in the case of EA Sports UFC, it is most definitely worth taking the time to get to grips with the game's basics.
The controls of the game are so sprawling that the tutorials don't even cover every available trick at your disposal. However, they do give you a basic grounding in the game which will immediately give you a huge advantage over the competition (many of whom don't seem to have taken the time to complete the tutorials, even though Dana White himself pops up telling you off for skipping the invaluable lessons). The games striking controls may be self explanatory but beyond this you really should take the time to learn the wider game.
There's a reason guys like Gerard Gordeau are no longer around in the UFC – it's because it's MIXED martial arts, not just kickboxing.