Every Upcoming February 2019 Video Game Ranked (By Anticipation)
25. Spike Volleyball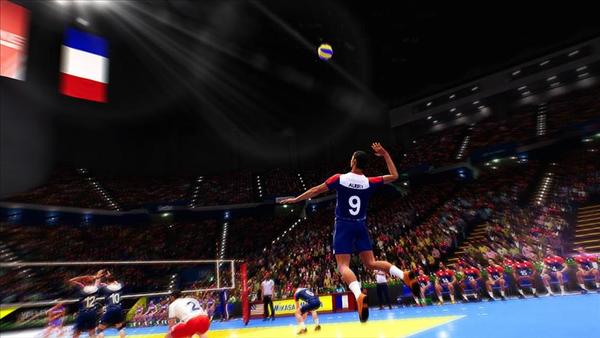 Release Date: February 5
Platforms: PS4, PC, Xbox One
Volleyball is hardly one of the most popular pastimes, but the sport does have its ardent followers, a lot of whom have been holding out hope for a decent, faithful video game recreation - and no, those ultra bouncy DOA spin-offs don't count.
The mild buzz surrounding this title is that it could deliver something akin to FIFA's layered and realistic approach to football, and finally do the sport justice.
Sadly, the underwhelming graphics and fairly vanilla options on display are not making that expectation seem entirely in reach. It could still work, but volleyball fans might have to wait a little longer for the definitive video game experience.