Madden 20: 20 Highest Rated Quarterbacks
These are the men to build your team around.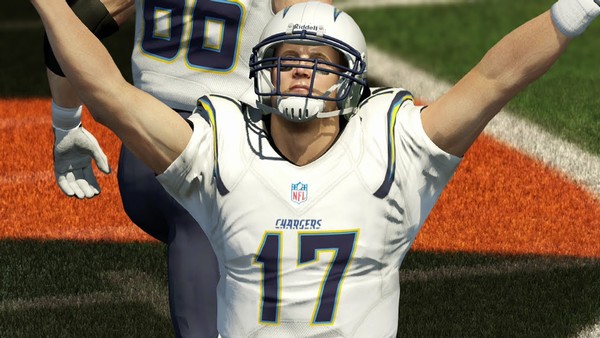 We are just weeks away from the release of Madden 20, the latest in the line of epic NFL games and a must have for any serious American football fan. Though there will be updated graphics and new, better game play intricacies, one of the most exciting aspects to debate and obsess over is the player ratings.
EA Sports has had the chance to update the ratings for each and every player based on how they either grew or declined over the last season. Players that had break out seasons in 2018 will now be reflected as the NFL powerhouses they have evolved into and those who maybe didn't have the best of campaigns, will suffer the consequences of their ratings being demoted.
While building a winning team requires strong players in every position across all three phases, there is no denying the heightened importance of the QB. A good one can make a bad team better, and a great one can lead a team to Superbowl victory.
If you want to lift the Vince Lombardi trophy, your best chance is to get your hands on one of these great quarterbacks.