Madden 20: Best Veteran And Rookie At Each Position
Can the student become the teacher?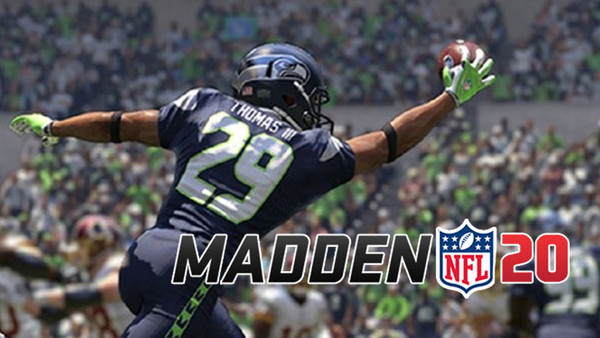 It's that wonderful time of the year, where the team over at EA start releasing new player ratings before the new chapter in the juggernaut Madden franchise hits the shelves, helping fans as a tonic to the extremely long NFL close season.
With Madden fans ready to delve into the game and lead their team to the Superbowl, it's always best to be prepared ahead of time. To know who and where the best players are.
Whether you're researching who to spend that multi-million dollar contract on or looking at which rookies might be worth grooming into the next world-beater, it is imperative you know who the superstars are in Madden, and who are future stars-in-the-making.
With this year's game set to land on 25th July (depending on which version you pre-ordered), now is the perfect time to look at the top rated rookies and veterans at each position to target.