PS4: 7 Simple Changes That Would Have Improved Its Launch
Sony should really have spoke to us before launching their new console…
Finally, the Holidays are upon us and so is the future of PlayStation. Last month, Sony launched their PlayStation 4 console to help gamers celebrate this time of the year, and with it comes a brand new architecture that revolutionizes graphics, social connectivity and interactivity with other devices just to name a few.
Unfortunately, the launch didn't go off without a hitch as the new PlayStation was marred with technical deficiencies and malfunctions. What could have been a perfect launch ended in failure for Sony, which begs the question: what could have been done to improve the PlayStation 4?
Here are seven suggestions….
7. Keep It Simple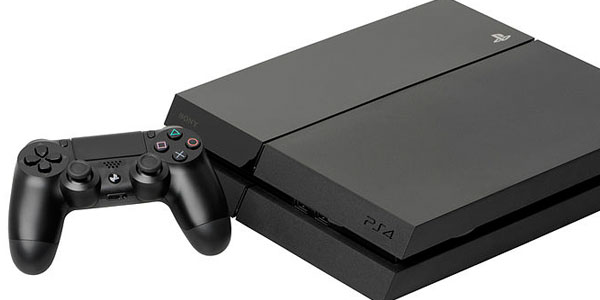 Since the emergence of the original PlayStation back in 1998, console usage has never been the same. Once, consoles were all about playing games, but Sony's entry into the industry marked the first time that consoles can run other media formats whereas the PlayStation could support music CDs. Fast forward today and every console can do more than just that. We now can watch movies, go online and play or chat with each other, connect to other devices for data transfer, etc. hence, the age of consoles has already ended and the dawn of all round entertainment machines has already begun — but is this a good thing?
True to the fault, console have benefited from their advancements over the years; they can do so much more for our entertainment needs. However, while the technology increases, so do the complications. Consumers must now educate themselves thoroughly on the many advantages and disadvantages the new technology brings. For example, consumers who know nothing about social technology but want to share their PlayStation 4 gameplay with the rest of the world must educate themselves on the console's integration between social apps (Twitch and Youtube), the console's UI, and the use of the controller's share button. Tedious and difficult indeed.
While its still nice to know that the PS4 provides more options for entertainment, it no longer feels like a device that caters to its core audience; gamers. Sony needs to focus more on providing for gamers by rolling back on the many entertainment options. Although that sounds like a bad idea, it will help to better define what the console provide. It will also help Sony's other divisions (DVD, music, etc) to stand out and profit in an already divided market.