WWE 2K15: 10 Awesome Features We Expect To See
Come on 2K Sports, give these a try…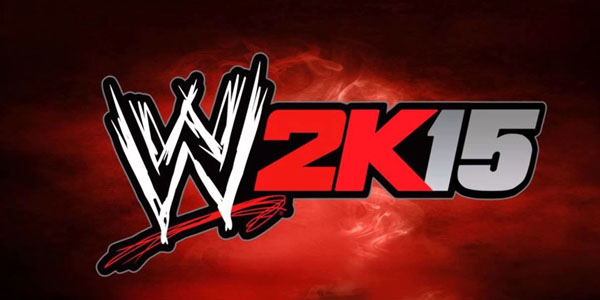 If the last few WWE games have taught us anything, it's that the power of nostalgia cannot be denied. Developers Yuke's are well aware that the classic WWE product is far more interesting and memorable than what's going on currently, and so hit modes such as last year's 30 Years of WrestleMania have sought to take full advantage of that.
Though the acquisition of the WWE license by 2K Sports following THQ's closure caused many to hope that the WWE series would enjoy a much-needed shake-up, their continuing deal with Yuke's meant that WWE 2K14 was pretty much business as usual (despite 2K's own Visual Concepts co-developing it).
While it is believed that Yuke's are again working on WWE 2K15 (though I'm crossing my fingers for 2K themselves), hopefully the leap to next-gen will allow them to deliver the best WWE game in years, as the last few have been entertaining if relatively predictable franchise titles, plagued with the same issues that Yuke's seemingly refuse to rectify. The leap to a more complex developmental platform should hopefully afford them enough opportunities to totally blow us away.
Of course, there are so many areas for improvement, so please let us know your own ideas in the comments!