10 Best Albums To Expect In 2014
Welcome to 2014. This year is only a few weeks old but it shows a lot of promise and when…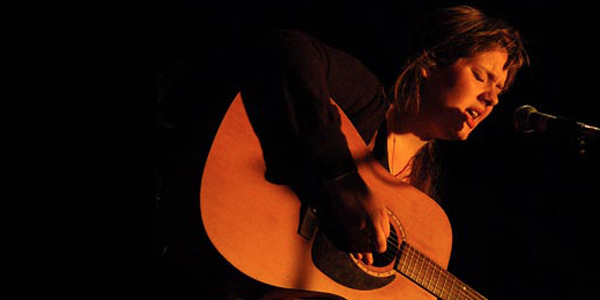 Welcome to 2014. This year is only a few weeks old but it shows a lot of promise and when it comes to music, there's a lot to look forward to. We saw a lot of highs and lows in the music industry when it came to 2013. Justin Timberlake made an epic return to music, Jay Z reminded us all why he's a hip hop icon and it's safe to say that Miley Cyrus humping a foam finger is an image we won't forget anytime soon. If you found 2013 to be an exciting year for music then you haven't heard anything yet.
This next year will give us quite the variety of releases as Taylor Swift will attempt to cement herself at the top of pop music, a long lost Johnny Cash album will finally be revealed, Adele will try to take over the world again and U2 will attempt to break through the sea of new artists as they reinvent themselves once again. The good thing is that 2014 is a year which will be sure to please everybody.
It doesn't matter what your musical tastes are as there are going to be big releases in the world of hip hop, rock, country and beyond. Will 2014 be another great year of classic albums? Only time will tell but for now let's take a look at 10 albums which are sure to get people talking.
10. Taylor Swift – Untitled Album (TBA 2014)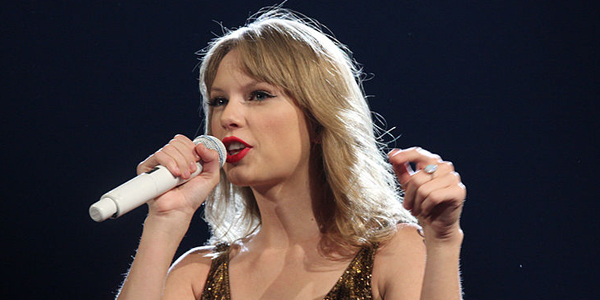 Taylor Swift knocked it out of the park with 2012's "Red." She may take a lot of flack for all of the drama that surrounds her personal life but when it comes to writing perfectly crafted pop songs, she's at the top of her game right now. Almost every song on her last album could have been a monster single and the ones that were released as singles are still getting significant attention as we move into early 2014.
The reason why this is going to be a big one is because with her last release Taylor made the transition from a country-esque girl next door to a bonafide pop superstar. Don't expect this one to be heavy on the spite filled breakup songs though because Taylor seems to have learned her lesson and has managed to keep things quiet regarding her personal life over the past few months. With a few extra years, a few life lessons, a little more maturity under her belt, and possibly a few more collaborations with Max Martin, expect Taylor to surprise a lot of people with this one.