10 Noughties Pop Songs You'd Forgotten You Loved
Although you might be embarrassed of your pop roots, these foot-tapping tunes you'd forgotten you loved are definitely worth revisiting.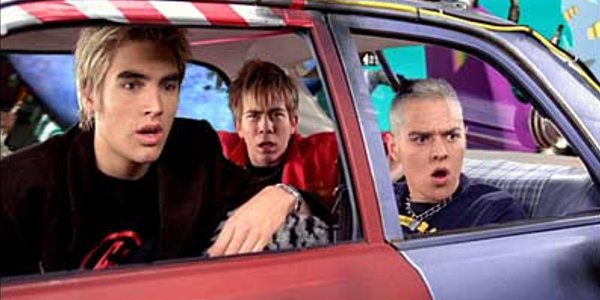 It was the Golden Age of Pop.
Fresh from the new beats and weird clothes of the 1990s, the noughties were a decade rich in boy bands, catchy pop-'riffs' and, most of all cheese. The beautiful Brit Rock of the previous decade was all but dead, Liam and Noel Gallagher weren't speaking and there was a musical revolution in the air; in the shape of a synth and a fresh high school face.
Pop took the charts by storm in such a way that they have been left never been the same since. The entire nation was having a love affair with a genre, the frontmen of which were the angsty teens of the 21st century, armed to the teeth with their guitars and that elixir of cheese.
Although you might be embarrassed of your pop roots (just showing under your blonde highlights), I've picked the top ten feel-good, foot-tapping tunes of the 21st century that you'd forgotten you loved, and hopefully could be inspired to love again.