Glastonbury 2019 Headliners: 15 Biggest Rumours You Need To Know
Could ABBA, Fleetwood Mac and Kendrick Lamar headline Glasto '19?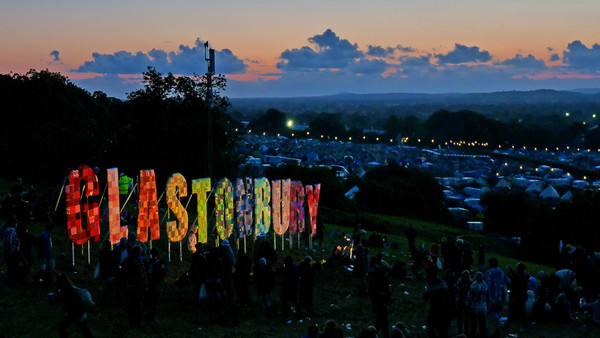 By the time Glastonbury opens its gates next year, fans will have had to wait two years for the biggest music festival in the world. The famous event took a year away for its own good, but the effect has been pretty vivid on the fanbase, whipping up even more hype than usual.
Inevitably, that means the festival - which already has a reputation for pulling out all the stops to bring in the biggest and best headliners - has to hit the ground running again. They need to make a statement that justifies the decision to have a year off and rewards fans for the loyalty that saw tickets sell out in just half an hour on release. So no pressure there, then.
But which bands are most hotly rumoured for next year's festival? With the organisers looking to be more diverse AND offer fans headliners who haven't been booked in the top slots before, it could be a particularly exciting one. Not that you'll get tickers for it now, anyway...