10 Most Bizarre Japanese Trends
Eye-catching cities, terrifying horror films, top-notch cuisine, insane game shows…and some absurd cultural trends.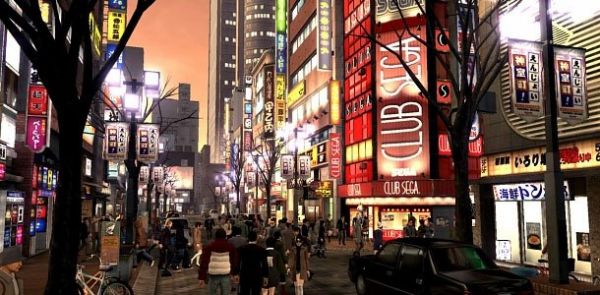 Hands-down, we think Japan has to be one of the most interesting countries in the world: eye-catching cities, terrifying horror films, top-notch cuisine and insane game shows are just a few of the things that are synonymous with Japan.
The Western world also has one other major fascination with Japan – the quirky trends that seem to explode on to headlines every few weeks. So, our loyal readers, we invite you to take a peek at some of the most bizarre, hilarious and downright terrifying Japanese trends.
10. Used Underwear Vending Machines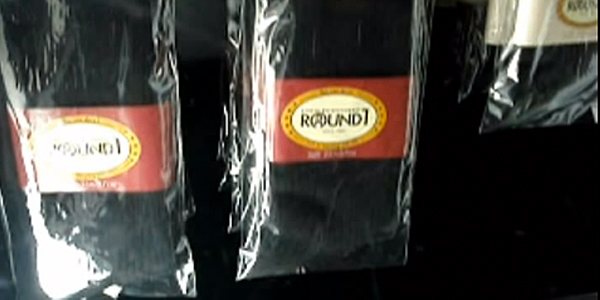 We bet you saw this one coming – it's one of the most prolific legends spouted by Westerners when discussing the quirky nature of Japanese culture. We also bet that you don't know the entire truth about this "craze". Allow me to enlighten (and possibly emotionally scar) you.
The story goes like this: Japanese women (including schoolgirls) who were looking to make a little extra cash would sell their used underwear to a sketchy company, who would then sell these on to assorted perverts. Given Japan's love for vending machines, it makes sense that at some point these items would end up being sold from a vending machine. However, the scope of the legend has been greatly exaggerated.
The way people tell it, you would imagine that you could find these vending machines on street corners, in hotels, etc – this is simply not the case. The used underwear fad took off for a brief period during the 90's, with women selling their soiled delicates to several companies. These would usually be sold in adult shops. Occasionally they would be sold in vending machines, however these would usually be inside the aforementioned dodgy establishments, so a large percentage of the Japanese population have likely never even heard of them. The trade took a major nose dive in 1993, when one of the seedy companies were charged with selling schoolgirl's underpants, and violating child protection laws.
I suppose this could be seen as a short-lived trend, however it never quite reached the fever-pitch that most of us assume. If you are interested (we don't need/want to know the reason why), here is a truly terrifying investigative video.