Georg Jensen Ditches Models In Favour Of Inspiration
You can never be too much you.
It's fairly common to see advertising campaigns being fronted by any given number of star spangled celebs, or photo shopped models who seem to radiate immaculate beauty. Using a range of methods ranging from alluring to funny, touching to exhilarating, the main aim for any campaign is for you to associate this fresh faced, invariably beautiful individual(s) with that particular brand, hoping that this will help entice you to their wares and ultimately part with your well earned cash. For their newest campaign however design house Georg Jensen is ditching the 'models' altogether, in favour of strong willed and inspiring individuals to help champion the notion of substance over just style.
The worldwide campaign, entitled 'You can never be too much you', has seen Georg Jensen team up with award winning director Lærke Herthoni, and will be utilised across both online and offline media. The video visits 5 extraordinary women from different backgrounds and one thing in common; they all paved new paths in fields they now lead. Included are celebrated Danish film director Susanne Bier, WBA, WBC and WBO world champion welterweight boxer Cecilia Brækhus from Norway, award winning comedian Sarah Kendall from Australia, Iranian motorcross rider Behnaz Shafiei, and Dominique Crenn - a chef hailing from the US who is considered to be the best in the world.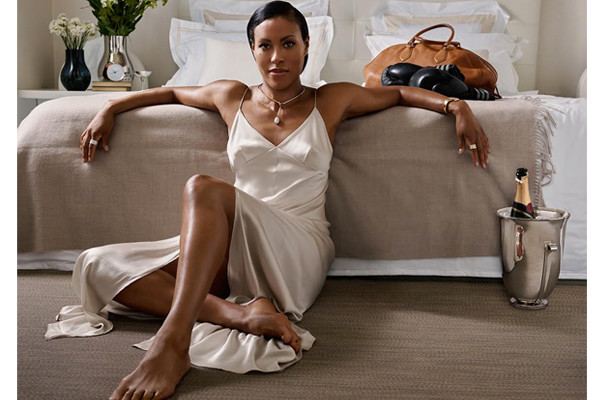 What all these women have in common is the drive to succeed, and each embrace and grow their own unique set of skills and knowledge in order to excel in their respective fields. They all work is demanding and highly pressurised environments that require individuals to be tough, smart, and display craft and guile. It is these traits that the campaign is looking to encourage; as Georg Jensen calls in 'Role models over models'.
You can watch the promotional video to the campaign above, and can also visit the Georg Jensen website for more details.#IamNeverTooMuch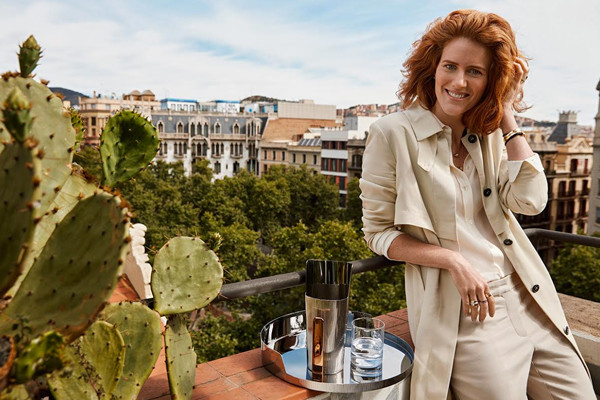 Georg Jensen
With a history that spans more than 100 years, the Georg Jensen brand represents quality craftsmanship and timeless aesthetic design, producing lifestyle products ranging from hollowware to watches, jewellery and home products.
See more from Georg Jensen