WWE's Sami Zayn: 15 Remarkable Instagram Photos Taken During His Recovery
What other career lets you go on vacation while you recover from bilateral shoulder surgery?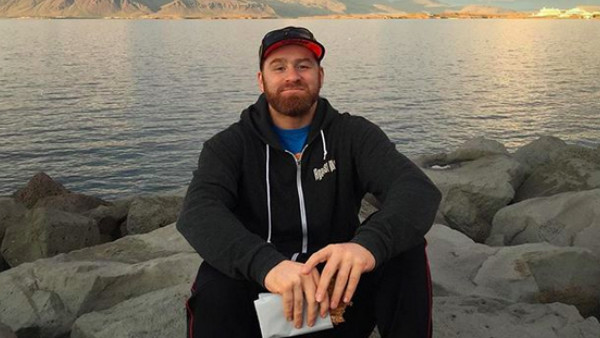 Sami Zayn recently returned to WWE during the RAW edition after WrestleMania 35. He was taken out of action last summer with a shoulder injury before finding out his other shoulder was injured as well. As Sami recovered from double shoulder surgery, he took advantage of his time off. He highlighted and documented his travel during his almost year long recovery on his Instagram account.
He journeyed around the world and was allowed precious time to get in touch with himself. It's clear recovery time allowed Sami a perfect time to slow down and appreciate life. Luckily, he shared many photographs, thoughts, and experiences from his travels which allowed us to glimpse into the simple beauty we tend to miss.
Sami Zayn has one of the most unique and artistic Instagram accounts of any other WWE superstar. Enjoy some of the best photos as we go through a gallery of Sami Zayn's most remarkable pictures from his recovery - and be sure to give him a follow over @SamiZayn.