Defiant Wrestling - Camera Operator Vacancy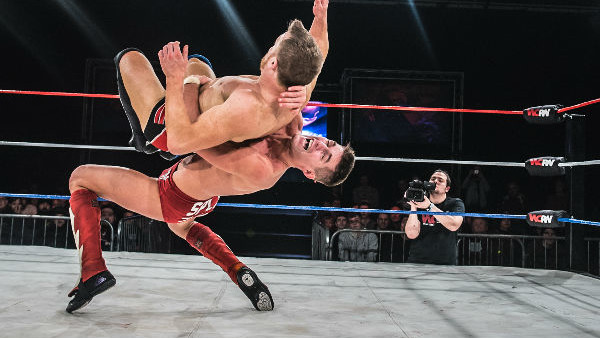 WhatCulture.com are looking for an experienced and skilled camera operator who can assist in the production of our wrestling promotion subsidiary Defiant Wrestling.
We are looking for a highly-motivated individual with a sharp eye for sports broadcasting who can aid in delivering high-end live content during the company's UK-wide events.
Must have a keen interest in wrestling...
Responsibilities
- Assist the Senior Video Editor in delivering high-quality content for deployment across several media platforms.
- Set up, operate, and maintain cameras and peripheral equipment.
- Assist in planning and implementing production configurations on location.
- Create solutions for technical or practical problems during live filming.
- Travel to and from live events around the UK and abroad at short-notice.
Your Skills
- Must have at least 2 years professional experience in shooting live events.
- Prior experience shooting sports and wrestling events.
- Aptitude for operating at a professional standard during high-pressure circumstances.
- Ability to work conscientiously and react to circumstances intuitively during live broadcast.
- Some heavy lifting and physical activity required.
- A passion for wrestling and knowledge of wrestling production highly preferred.
Requirements
- Eligible to work in the UK.
- Willingness to work flexible hours mandatory in accordance with mutating production schedule.
- Valid and clean driver's license preferable.
Required experience:
Camera Operator: 2 years
To apply, send your CV and covering letter to editor@whatculture.com.