Defiant Wrestling - Events Manager Vacancy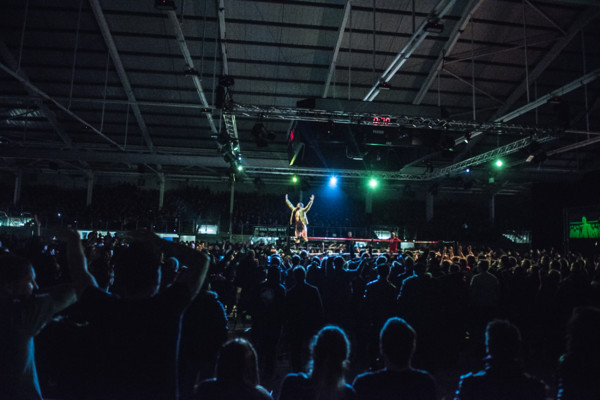 WhatCulture.com are looking for a seasoned and conscientious Events Manager to assist in the development of our wrestling promotion subsidiary Defiant Wrestling's expansion and ever-increasing schedule.
We are looking for an individual who operates smoothly under pressure with experience of organising large-scale logistical operations for a range of live events.
Responsibilities
- Plan and organise large-scale wrestling events in a variety of venues.- Establish effective and efficient logistics for weekly live events in a fixed venue.- Take full responsibility on the day of the event to guarantee its success.- Ensure events pass risk assessment and insurance requirements.- Foster a positive relationship with event staff and encourage commitment to effective fulfilment of individual roles.- Assist the marketing and production team in promoting events.- Travel to and from live events around the UK and abroad at short-notice.
Your Skills
- Must have at least 2 years professional experience in events management.- Outstanding organisational and interpersonal skills.- Prior experience managing wrestling events and conventions preferable.- Proven budget management skills.- A passion for wrestling and knowledge of wrestling production highly preferred.
Requirements
- Eligible to work in the UK.- Willingness to work flexible hours mandatory in accordance with mutating production schedule.- Valid and clean driver's license preferable.
Required experience:
Event Management: 2 years
To apply, send your CV and covering letter to editor@whatculture.com.