Graphics Design Job At WhatCulture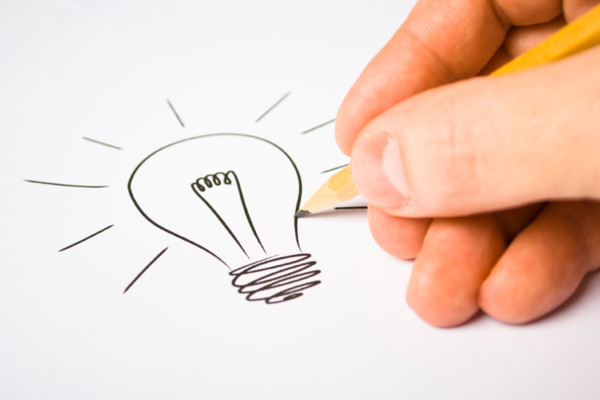 WhatCulture.com are looking for an enthusiastic and creative Graphics Designer who can assist in marketing and building the company's branding in all areas of business growth, though particularly in terms of our wrestling promotion subsidiary, Defiant Wrestling.
The desired candidate would have a particular motivation for pushing our commercial endeavours in a creative and impactful way to ensure we attract global interest in our brands. They would be required to conceive (and liaison to the creative team's requirements), execute and complete challenging projects ranging from WhatCulture and Defiant Wrestling branding, logo design, posters, website artwork, multimedia animations, retail products (such as books/magazines, t-shirts, board game artwork) and any miscellaneous online and offline visuals.
An expectation for the desired candidate will be constantly producing results and being able to work with our current creative team's instructions. Potential candidates should have advanced creative skills-set with an expertise in Photoshop, In-Design and Illustrator.
Although not a requirement, an interest in wrestling is preferred.
Apply now sending your CV and covering letter to editor@whatculture.com