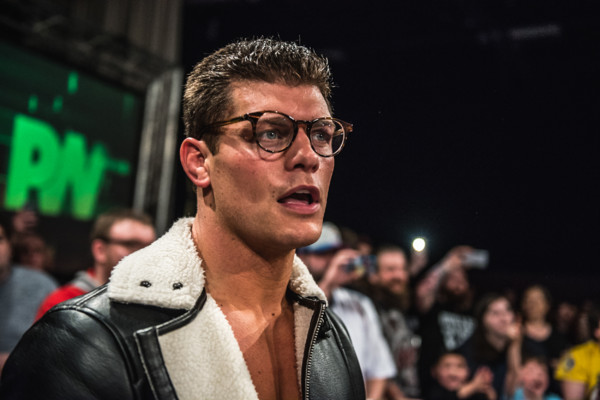 WhatCulture.com are looking for an experienced, creative Script Writer who can assist in the production and realisation of exciting WhatCulture content for the YouTube channels and in particular our wrestling promotion subsidiary Defiant Wrestling across a range of media-platforms.
We are looking for a highly-motivated individual with strong narrative skills and an aptitude for creating engaging and entertaining content on a daily basis.
Responsibilities
- Assist with the production team in developing working scripts for live shows and pre-recorded content.
- Aid in the development of concepts and scenarios on a week-to-week basis.
- Heed direction from senior production team to revise existing scripts quickly and proficiently.
- Effectively communicate concepts and scripts to performers and production crew in advance of live events.
- Participate in pre-production and forward planning for long-term projects and content.
- Ensure scripts are of appropriate length and suitable content.
- Provide additional written content as and when required.
Your Skills
- Must have at least 2 years professional experience in script writing or television production.
- A Bachelor's degree in relevant field highly preferable.
- Ability to develop compelling scripts which appeal to the business' core demographic.
- Extensive knowledge and understanding of wrestling production required.
- Mature English skills a must.
- Ability to communicate ideas concisely and clearly.
- Able to work to tight deadlines and create ad hoc revisions in accordance with fluctuating circumstances of events and the business.
Requirements
- Eligible to work in the UK.
Required education:
Bachelor's
Required experience:
Writing: 2 years
To apply, send your CV and covering letter to editor@whatculture.com.