10 Highest Paid Footballers Ever
With the news last week of Wayne Rooney signing a new deal with Manchester United seeing him earn a whopping £15,600,000-a-year…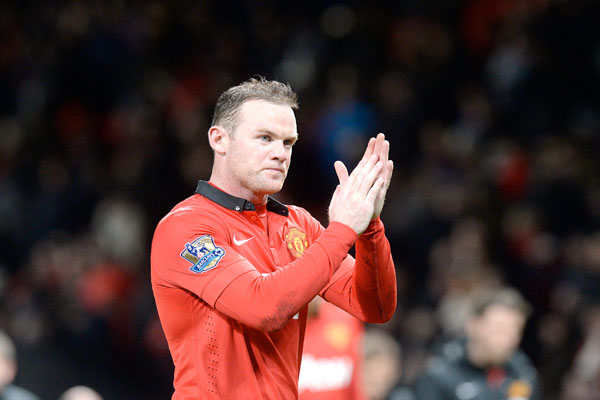 With the news last week of Wayne Rooney signing a new deal with Manchester United seeing him earn a whopping £15,600,000-a-year (Telegraph), the debate over whether or not footballers are deserving of these gigantic wages has once again resurfaced.
It's irrefutable that footballers wages are increasing exponentially. Going back 10-years, Arsenal's top striker Sol Campbell was on £100,000-a-week (Daily Mail), a mere third of Wazza's wages. Another 10-years back and legendary Italian midfielder Roberto Baggio earned £50,000-a-week playing for Juve in 1990 (Daily Mail). The trend of footballers being paid more and more with each year which goes by is undeniable. It's unsurprising then that of these 10 Highest Paid Footballers Ever, only one contract isn't currently active.
To keep things simple, the players have been ranked in order of their salary alone, not taking account of the money earned through endorsements. Indeed, if endorsements were to be included the now-retired David Beckham would easily be at the top as he made a tonne of cash during his time at L.A despite a relatively small salary (altogether approximately £28M as per Forbes statistics).
Agree or disagree, love them or hate them, footballers will continue to earn more and more as the years go by – here are the 10 Highest Paid ever: