5 Reasons Why Spurs Were Wrong To Sack Andre Villas-Boas
3. AVB Had Excellent Win Percentage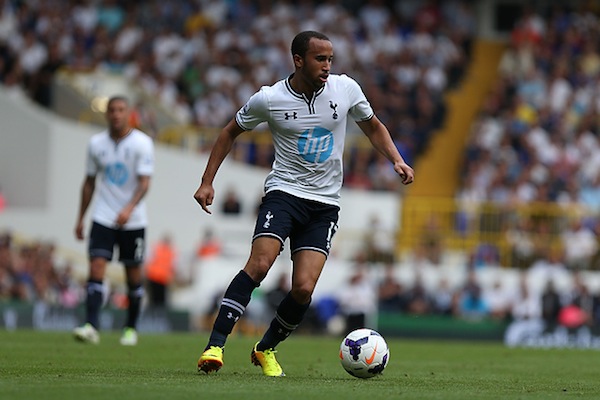 A fact that may surprise many but one that makes sense when you think about how well AVB actually did at Spurs is his win percentage with the club. The Portuguese coach's win record was 55 per cent, the best of any Spurs manager since 1899.
Not only have the club sacked one of their youngest ever coaches who seemed destined to lead them for some years to come, but also the most successful boss in terms of wins they have had in 114 years. Surely this record should have counted for something?
Daniel Levy's impatience with his young coach has hampered the club's process once again. Yes AVB could have organised his team better this season, especially defensively, but that would come with time, and it only let him down on a couple of occasions, it just so happened that those two examples brought with them two crushing defeats and 11 goals conceded.
The Portuguese's record at White Hart Lane should have given him more time than it did, and the squad he leaves is arguably in better shape for their experience over the past year than when he took over it. Yes they finished fourth under Harry Redknapp, but the competition in the Premier League has got a lot tougher since Redknapp departed, and for AVB to have a better win percentage than his predecessor and still miss out on the top four only proves this.