Celtic Transfers: 5 Strikers Lennon Could Buy For £6 Million Or Less
It's the January transfer window, the most frantic part of the season. The press are desperately, as ever, trying to…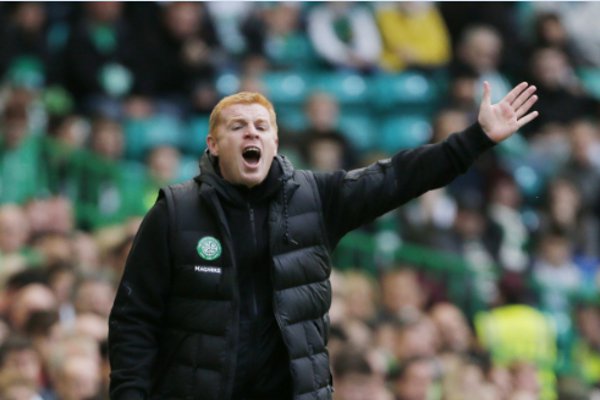 It's the January transfer window, the most frantic part of the season. The press are desperately, as ever, trying to figure out what's going on in this early part of this window and Celtic have been one of the most speculated clubs so far. Celtic will be looking for an extra player in defence and midfield to deepen the squad further, but what is absolutely of the most importance is that they bring in a striker, and the right one at that. Neil Lennon has recently quoted a potential of £6 million to spend on a striker this month, which would be our biggest spend on one player for years.
This makes it clear now that since our Champions League exit, the manager feels the need to comply with his fans' frustration and spend big money on this new striker, and £6 million is BIG money for Celtic given the clubs main sources of income. Since Lennon quoted this sum, the media have been digging into the rumours, and some of the players on my list are ones that have been mentioned by the media recently. I will also look at one or two strikers that we should be looking at if we aren't already.
So here it is, the list of potential and hopeful strikers that could be playing in the Hoops come the end of the month!