Chelsea: 10 British Youngsters Who Deserve Their Chance At Stamford Bridge
Chelsea have never been a club known for giving their youngsters opportunities to shine. John Terry is the only first…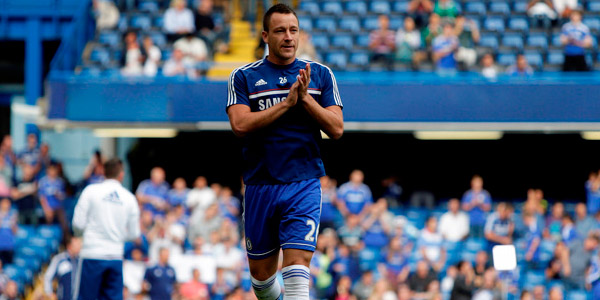 Chelsea have never been a club known for giving their youngsters opportunities to shine. John Terry is the only first team player to successfully come through the ranks in recent times, way back when Claudio Ranieri was still being bossed around by Ken Bates. Ryan Bertrand may have raised hopes after his noteworthy performance in the Champions League final, but despite following that up with a number of solid outings as Ashley Cole's understudy and an international cap, he's been frozen out this year by José Mourinho despite no noticeable drop in form.
It's a shame that the prospects for Chelsea's youngsters are as bleak as ever, because thanks to the work of Frank Arnesen in renovating the club's scouting network from 2005-2010, the club's U21 and youth team ranks are packed with more talent than perhaps anywhere else in the country. Even with English football in an even greater state of panic than usual to replace the so-called 'golden generation' who will surely be retiring from international football, Mourinho has stated that the pressure on Chelsea for immediate success is too great for him to accelerate young talent to the first team – pressure which presumably doesn't apply to Bayern Munich, Barcelona, Borussia Dortmund, Manchester United, current league leaders Arsenal or any of the many other European powerhouse teams to build their success around a core of academy graduates.
Should the impossible occur and Mourinho change his mind, here are ten British youngsters who deserve their chance at Chelsea FC.