Man Utd: Can David Moyes Dare To Challenge In Europe?
Whatever your allegiances, I think we can all agree that David Moyes has taken on one of the biggest challenges…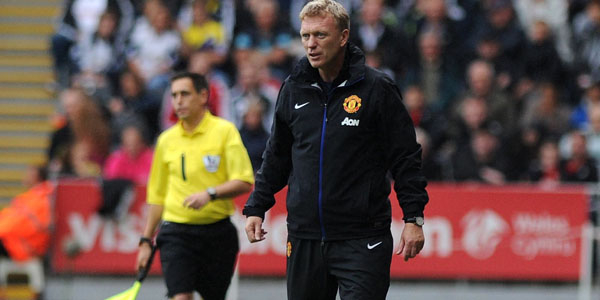 Whatever your allegiances, I think we can all agree that David Moyes has taken on one of the biggest challenges in world football. Manchester United expects, and the only saving grace of following the legendary Sir Alex Ferguson is that it is nigh on impossible for anyone to match his record.
The longevity, let alone the trophies, will rarely be seen in football again, but there are encouraging signs that Moyes will at least continue the winning way that his compatriot has set out before him. The 4-1 win over Swansea saw a triple-double act – two goals for both Robin van Persie and Danny Welbeck, and two assists for want-away Wayne Rooney. With a hard set of early fixtures welcoming the new manager, three away points is a great start.
Moyes has also identified weakness in central midfield, an area that Ferguson was either unable to reinforce or simply blind to its pitfalls in recent seasons. However, failed moves for Cesc Fabregas and Maroune Fellani have belied United's pulling power and financial clout.
That midfield area will need to be strengthened should the Red Devils want to add to their three Champions League titles. Unless additions are made, and at the moment there is no sign of any incomings on the horizon, United will struggle again against Europe's elite, and in a way that may be to Moyes' benefit.
The ex-Everton and Preston boss has very little experience of the continent's premier club competition – in fact he has yet to taste the group stages of the Champions League. Added to all his other concerns – the pressure, heightened media spotlight, his predecessor – Moyes could do without yet more distractions, and until he has the squad he wants, playing in the style he wants, his first priority must be to secure a trophy.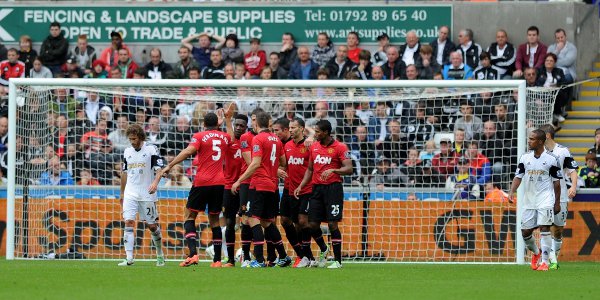 The Champions League is the most remote of the titles available this season, and it would be an achievement beyond even the great Fergie if Moyes could win the trophy with a midfield consisting of the increasingly impressive Michael Carrick, the near 40-year-old Ryan Giggs, Tom Cleverley and the underwhelming Anderson.
If Moyes can win the league title then it will silence many, if not all, of the doubters. While his detractors will point to any failure in Europe as a sign of his limitations, it must be remembered that United only made the round of 16 last year, and before that they were relegated to the Europa League after finishing behind Benfica and FC Basel in the group stage. Success on the European stage is not a must this season.
While it would be foolhardy in the extreme to admit any achievement in Europe would be a bonus, Moyes must retain his focus and not let ambition get the better of him. That first trophy (and the community shield is not a trophy) is all important, and a league title will show he is worthy to be the Manchester United manager. A Champions League trophy would make him one of the greats but Moyes should not run before he can walk. An unlikely tilt at the Champions League should not come at the cost of domestic success.