Spurs: 5 Fun Facts About New Boss Tim Sherwood
On the 16th of December in 2013, Technical Director Tim Sherwood assumed first team coaching duties at Tottenham Hotspur Football…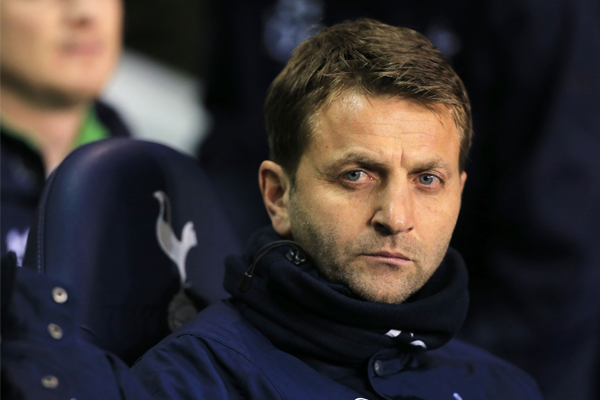 On the 16th of December in 2013, Technical Director Tim Sherwood assumed first team coaching duties at Tottenham Hotspur Football Club following the departure of Andre Villas-Boas.
Exactly one week later, on December the 23rd, Sherwood was appointed as Head Coach on a permanent basis and his appointment has brought with it an exit from both of the two main domestic cup competitions (losing to London rivals West Ham United and Arsenal in the League Cup and FA Cup respectively) and a drastic improvement in the Premier League (with three wins and a draw from his first four games in charge – including a memorable 2-1 victory against Manchester United at Old Trafford).
But exactly who is Tim Sherwood? Everyone with an interest in football will know that he's a former player, but it's been more than ten years since he was in his professional playing pomp and if you are a young fan or someone not closely associated with the clubs for which Sherwood played, some facts about the new Spurs coach might have passed you by.
On that note, in this article, we'll be taking a look at some of the lighter facts related to the former combative midfielder.
Here are five fun facts about new Spurs boss Tim Sherwood…