Top 5 Goals From Premier League – Week 1
The new Barclays Premier League season kicked off in style this weekend with some great games and exceptional goals. We…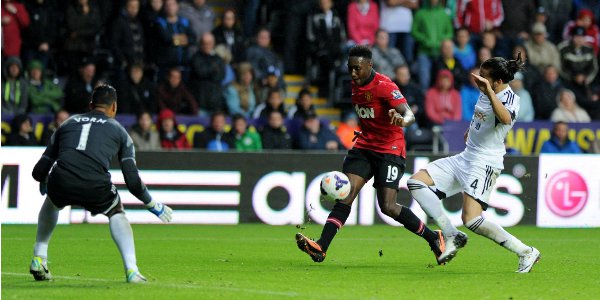 The new Barclays Premier League season kicked off in style this weekend with some great games and exceptional goals. We saw Aston Villa upset Arsenal, Man City annihilate Newcastle, Robin Van Persie continue his incredible goal scoring form, and Ricky Van Wolfwinkel score his first ever goal in the Premier League. And it's goals that I'm going to focus on in this article, with a look at some of the best strikes of the weekend.
Here are my top 5 goals from week 1 of the new campaign…
5. Ross Barkley (v Norwich)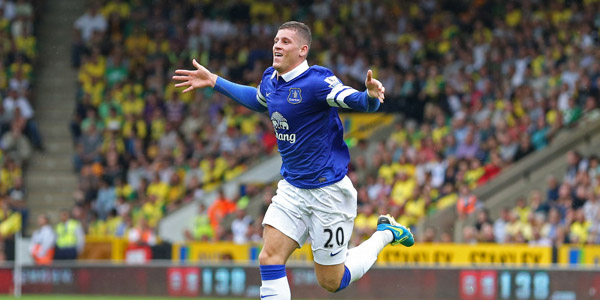 If you hadn't heard of Ross Barkley before, you have now. The Liverpudlian stormed onto the 13/14 Premier League stage this weekend with a stunning strike on the hour mark to put Everton on level terms against Norwich at Carrow Road.
Barkley is one of England's most promising young midfielders, and the 19-year-old has played for his National team in every age group from under 16. He has been compared on many occasions to Steven Gerrard, and his strike on Saturday was certainly reminiscent of the 33-year-old.
If he continues netting like that it won't be long before Hodgson comes calling!