Charles Dance
tv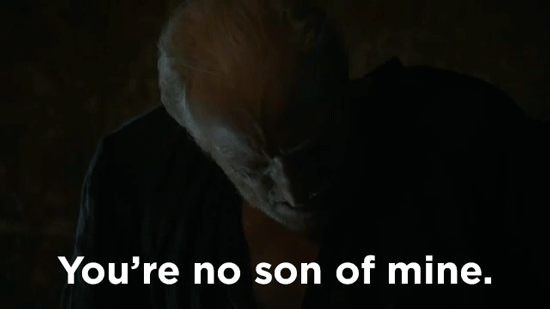 He is the god of t*ts & wine, but what else is Tyrion Lannister?
6 Oct 2015 James Hunt
tv
"Hey, I think I'm starting to like that gu...NOOO WHAT ARE YOU DOING?!"
29 Sep 2015 Michael Potts
tv
Not all heroes are good people, and not every villain is evil.
3 Jul 2015 Michael Potts
tv
A+J=T?!
31 May 2015 James Hunt
film
Star Wars Episode 7 is due Christmas 2015. Official castings should be imminent...
20 Feb 2014 Robert Tiemstra
film
This superfluous fourth entry is at least graced with the presence of a returning Kate Beckinsale, but with a script demonstrating this much contempt for its audience, how much does her PVC-clad swagger really count for?
22 Jan 2012 Shaun Munro
film
film
24 Aug 2010 Simon Gallagher