God of War 3
gaming
The ride never ends on the #GamerGate front. But can the industry learn from this?
10 Sep 2014 Jordan Ephraim
gaming
Sometimes we're bad without even realising it...
7 Aug 2014 Alex Sutton
gaming
Which games would compile your list of essential titles for newcomers to enjoy?
8 Apr 2014 Scott Tailford
gaming
Hollywood occasionally slips into videogames under the radar, and it's fun when you find out.
9 Jan 2014 Robert Kojder
gaming
gaming
26 Sep 2013 Nathan The Hedgehog
gaming
Will God of War 4 be unveiled next week?
12 Apr 2012 Matt Mann
gaming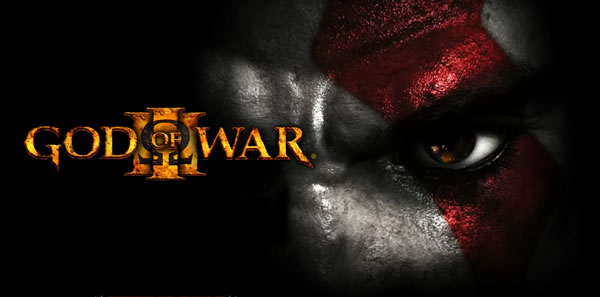 Earlier last year the magazine PSM3 claimed the game would be released sometime in mid 2012 with a co-op gaming component.
3 Jan 2012 Matt Mann
gaming
A job listing was found today that may indicate a new God of War game is on the way, or at least being developed.
31 Oct 2011 Matt Mann