Pain and Gain
film
If you disagree, you can shine it up real nice, turn it sideways, and stick it straight u- you get the point.
11 Jan 2014 Jack Pooley
film
Most films are either good or bad. These ones are less clear-cut.
3 Jan 2014 Edward Owen
film
film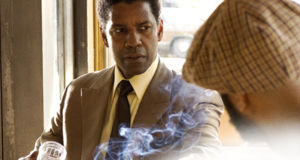 film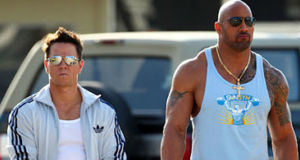 19 Dec 2012 Oscar Harding
film
Studio says they will only finance his modest thriller Pain & Gain in the spring if Bay agrees to make Transformers 4 in the winter of next year.
7 Dec 2011 Matt Holmes