Peter Stormare
science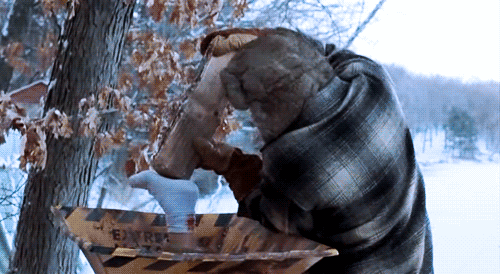 You know, just in case.
20 Aug 2015 Stevie Shephard
film
film
film
I cannot imagine what compelled Mel Gibson to star in something like this, but I am glad that he did.
10 May 2012 Shaun Munro
film
"How I Spent My Summer Vacation'' is a strange mix of prison drama with organ harvesting and action.
9 May 2012 Amarpal Biring