Safe House
tv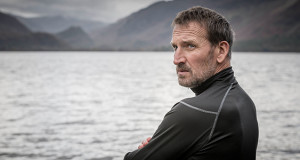 There's plenty of them to go around.
8 Apr 2015 Dan Butler
film
Four new releases gross over $20 million for a record breaking opening weekend.
13 Feb 2012 Matt Holmes
film
Safe House is a competently-acted but utterly forgettable procedural that's full of exasperatingly idiotic character decisions due to lazy scripting.
7 Feb 2012 Shaun Munro
film
Tony Scott esque thriller feels tight and lean, only knowing full throttle and it looks like a helluva ride.
4 Nov 2011 Matt Holmes