scream 2
film
Who's to say that these ten fake horrors would not be more plausible hits than the real films in which they are seen?
2 Jun 2014 Jack Gann
film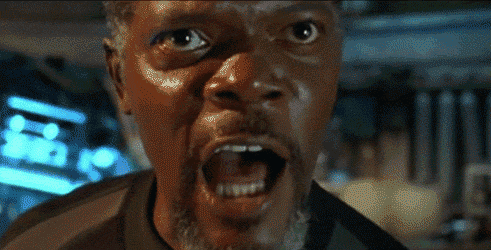 He's a promising officer with a great career ahead of him. Can everyone say "Dead Meat"?
26 Apr 2014 Simon Gallagher
film
The cinematic highs and lows of Liev Schreiber.
11 Apr 2014 WhatCulture
film

No matter how many limbs you lose, or how high the fall, death only happens to minor characters, apparently.
9 Apr 2014 Simon Gallagher
film
And it was all going so well.
11 Mar 2014 Baz Greenland
film
film
film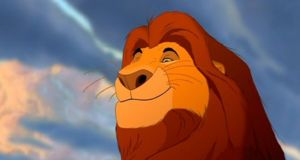 film