Scream 3
film
Sometimes the third time's the charm.
5 Jun 2015 Brendan Morrow
film
The cinematic highs and lows of Liev Schreiber.
11 Apr 2014 WhatCulture
film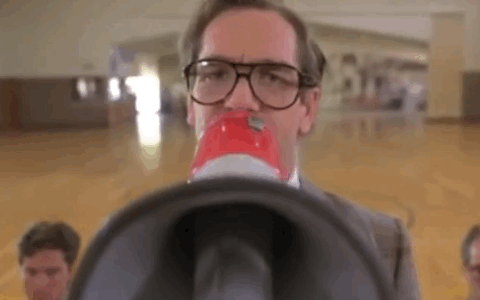 Beware the Huey Lewis Paradox.
1 Apr 2014 Simon Gallagher
film
She's not just everyone's favourite princess: Carrie Fisher has had plenty of other scene-stealing roles too.
20 Jan 2014 Hannah Spencer
film