Vincent Kompany
sport
City skipper believes Kevin De Bruyne is 'a phenomenal talent' ...
19 Jun 2015 Jamie Spencer
sport
sport
29 Oct 2013 Joseph Dempsey
sport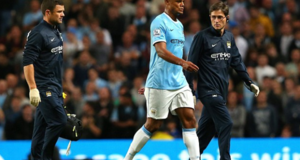 sport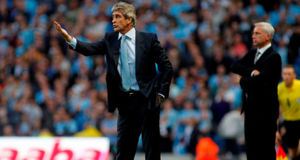 26 Aug 2013 William Carter
4 Apr 2013 Joseph Dempsey
29 Mar 2013 Joseph Dempsey
Roberto Mancini prepares a monstrous £35m bid for Chelsea's fan favourite.
2 Aug 2012 Shaun Munro
Manchester City captain Vincent Kompany has extended his contract at Eastlands until 2018.
26 Jul 2012 Joseph Dempsey
Man City's Belgian stopper walks away with the highest player award of the season.
11 May 2012 Simon Gallagher
A fine display of attacking football from both sides at the Reebok Stadium on Sunday as Manchester City's scarily talented squad size triumphant over battling Wanderers.
22 Aug 2011 Alex Moore