10 Times Wrestlers Appeared On Game Shows
Our survey said...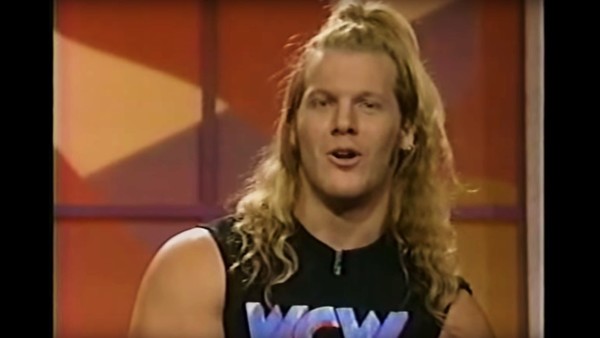 John Cena has settled quite nicely into his new role on Nickelodeon as the host of the revived 'Are You Smarter Than a 5th Grader, though his hosting gig is just the tip of the iceberg when it comes to wrestlers appearing on game shows.
There have been more times than you might think where stars of the squared circle have stepped up to the buzzer.
For this gallery, we will look at ten such televised wrestling related appearances on British and American game shows. Outlandish programmes that have nothing to do with answering trivia questions still qualify, so long as they are described as game shows on Wikipedia.
Forewarning though, one British entry is actually described as a sports entertainment game show, which is a pretty amazing description for something non-WWE.