Doctor Who: 10 Hollywood Stars To Play The Doctor
In case you've been living underground for the past few years, you might be aware that Doctor Who will be…
In case you've been living underground for the past few years, you might be aware that Doctor Who will be celebrating its 50th anniversary this year. In those 50 years, the show has been a massive hit here in the UK, as well as achieving cult status across the world. But while the show is popular, it could very much be more successful if it had a wider fan base in the States.
Granted, the show does have its selection of famous fans including the iconic film director Steven Spielberg and ER star Noah Wyle. Whether Hollywood have their eyes on the franchise is up for speculation, but for your reading pleasure, here is a list of 10 potential Hollywood actors who would be ideal choices to play the iconic Time Lord.
10. George Clooney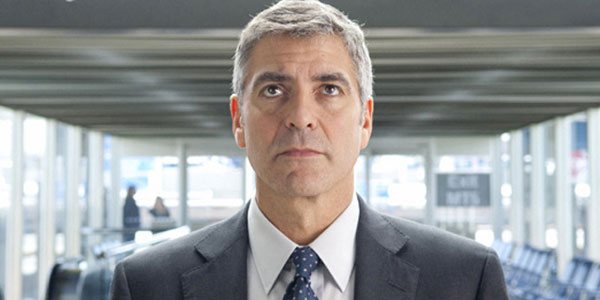 Why ? Because he's George Clooney, that's why. One of the most attractive and iconic of Hollywood film stars in recent memory, and taking on the role of The Doctor would be nothing short of a must-see. However, one must speculate and debate as to what type of personality his Doctor would inhabit.
Clooney could be capable of both serious and comedic, given that he has done serious films such as The American & The Ides Of Marsh, as well as the wacky and slapstick in Burn After Reading. It would be intriguing to watch and see what type of Time Lord Clooney could create, and whether he could redefine the role for new audiences to embrace. It would be interesting to watch, that's for sure.