Every Upcoming April 2019 TV Show Release - Ranked By Anticipation
It's only April, but be assured that Winter is coming...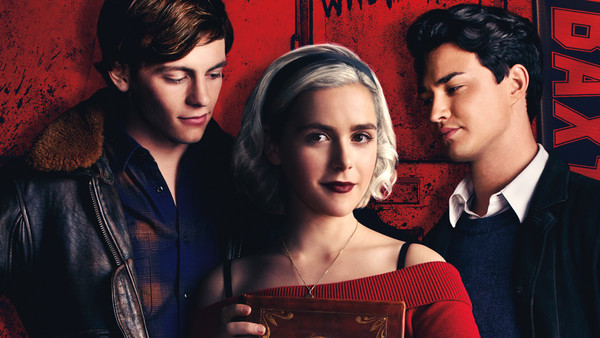 Its been a strong year for TV in 2019, and we're only four months in!
True Detective made a solid comeback, Russian Doll blew people's socks off, and the bittersweet Catastrophe and You're The Worst both wrapped up their ever-consistent runs.
It has been a lot to take in, but April is giving you no time to catch your breath. Not only are we getting a torrent of brand new content flooding your small screen, but also a couple of major TV shows are back for their big wrap-ups. No...I'm not only talking about that show with dragons. Trust me, there's a couple of others too.
Also, a handful of compelling series that premiered last year are getting their sophomore follow-ups. It's a tricky gamble nowadays when exciting stories go into their second season (just look at recent second runs of Westworld or Legion), so fingers crossed that stellar stuff like Killing Eve can keep up the quality.
Anyhow, it's a long list, so hunker down while we sift through this release schedule and bring you what's most anticipated...