Game Of Thrones Season 8: 15 New Images You Need To See (And What They Might Mean)
Winter is (almost) here.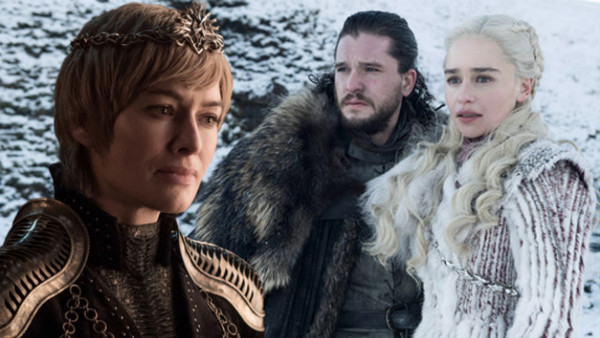 There's still no sign of a Game of Thrones Season 8 trailer, but to help tide us over HBO have released the first batch of images from the upcoming season.
So far we've only had a couple of brief teasers for the final season of Game of Thrones, neither with any footage in them: there was the Map Room teaser, which built up the coming clash between the living inhabitants of Westeros and the army of the dead. That was followed by the Crypts of Winterfell tease, which put the focus right back on the few remaining members of the Stark family.
The only glimpse of Season 8 proper we've seen is in the briefest of clips from the premiere episode, which shows Jon Snow arriving back at Winterfell with Daenerys Targaryen by his side, being greeted by Sansa Stark. The traditional image drop - which often precedes a trailer by a few weeks - represents the most we've seen of Season 8 so far. HBO are still trying to keep as much secret as possible, but when you're starving, even the slightest few crumbs can seem like a veritable feast.