25 Most Revealing WWE Instagram Posts Of The Week (Oct 14th)
NJPW returns, Ronda's tragedy and a rare Benoit appears...?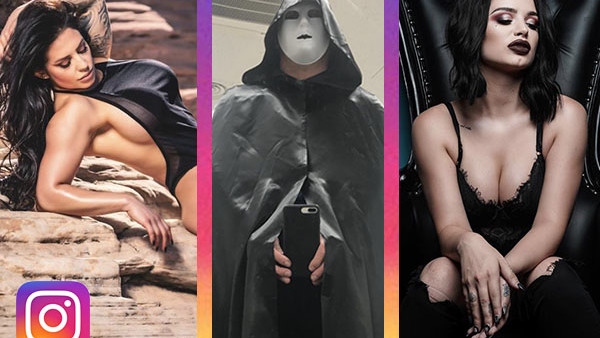 If you're wondering why The Rock is having so many cheat days at the minute, it might have something to do with the fact that he could be set for a Survivor Series match that will be set up at SmackDown 1000. Hence all the sushi. After that, it's all downhill to WrestleMania 35, where he's definitely going to appear.
He might also be on the bill with Shawn Michaels too, who has been linked with a Mania appearance to follow up Survivor Series and Crown Jewel. Assuming that goes ahead, anyway. On top of that, John Cena has admitted he's no longer working a full-time schedule, thanks to his age (in his own words).
Elsewhere, Vince will be happy to know that ratings are up on both prime shows, we know where Dean Ambrose's heel turn will happen and Rey Mysterio is finally back. And through it all, the WWE superstars took to social media to peel back the curtain and show what their lives are really like.
This was the week in WWE Instagram...